BIOENERGY Division
05 April 2013
Born, as new corporate department, the innovative "BIOENERGY division", collects and stresses the importance of Unical's products related to Biomass, important sector among the renewable energy sources.
Great is the History of Unical: well known inventions and very famous patents that, with the new corporate department, the company desires to renew and innovate, lying on the basis of its glorious past and present, turning its eyes on the future markets.
"BIOENERGY Division" : for who wants to grow in a very expanding market, with a leading position.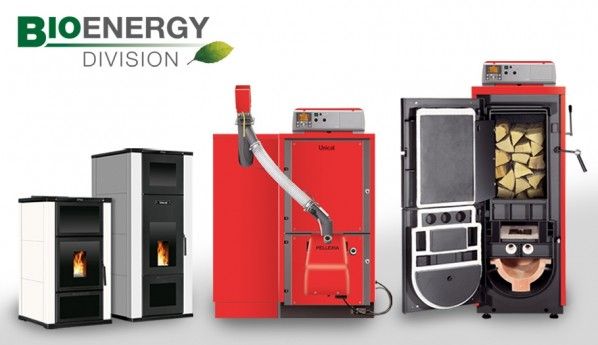 return to previous page