PROGETTO FUOCO 2014
22 January 2014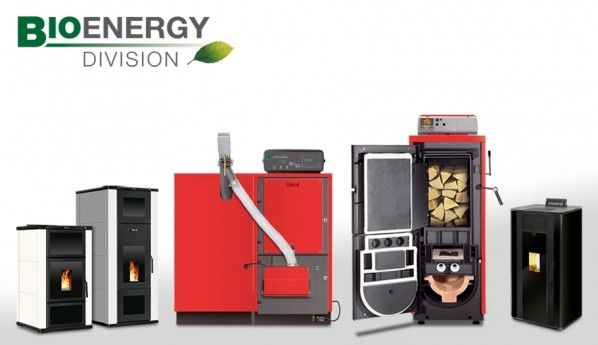 19th-23rd of February - VERONA
"PROGETTO FUOCO"

Unical with BIOENERGY DIVISION will be present at this International Exhibition, completely dedicated to Biomass, with its long history.
Thanks to its forty years experience, with Bioenergy Division, Unical will write the future in this market, as protagonist.
We wait for you at pav. 2 - stand B16
to show you our latest developments in the field and the whole catalogue of WOOD - PELLET and MIX products.
Will be a pleasure for our staff to have you, as well-accepted guests, to share technical and commercial experiences.
OUR HISTORY IS IN OUR FUTURE.
return to previous page